Global Stories That Will Empower You
We've recorded over 500 stories of Good News from around the world and we can confirm the research . . .
your happiness is your super power.
Thank You To Our Amazing Sponsors
Good News Good Planet is a multi Award-Winning broadcast featured on radio stations across the country since 2015.
Positivity In The Hardest Moments
1. Making good news the last thing you see or hear before bedtime reduces anxiety and enhances deep slumber.
2. Good News boosts your mood and outlook. Happier people are better looking.
3. Optimistic people have healthier lifestyles and are less likely to die from heart disease or suffer a stroke.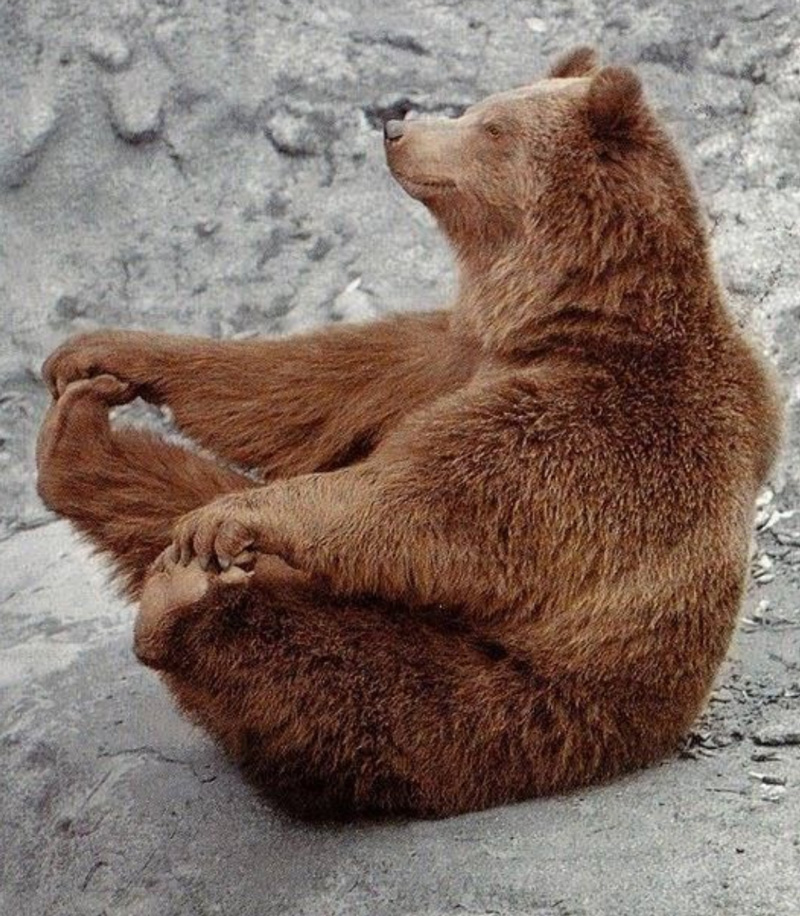 How about a little Optimism in your Inbox?Once weekly, you'll get a 2-minute Good News story that you can listen to or read. No politics and no religion, just good people making the world a better place.
To Keep The GoodNews Coming!