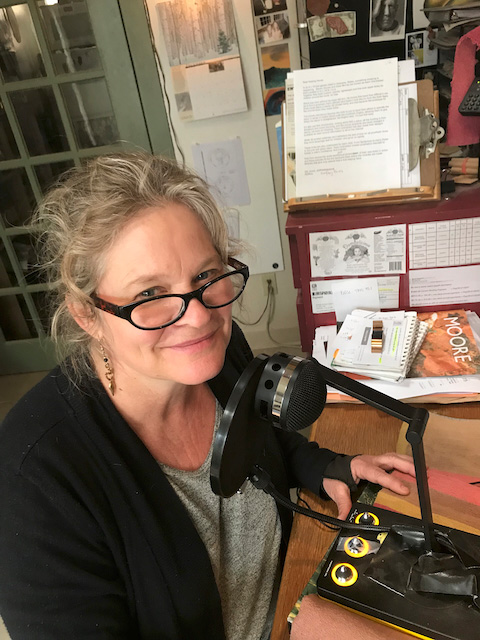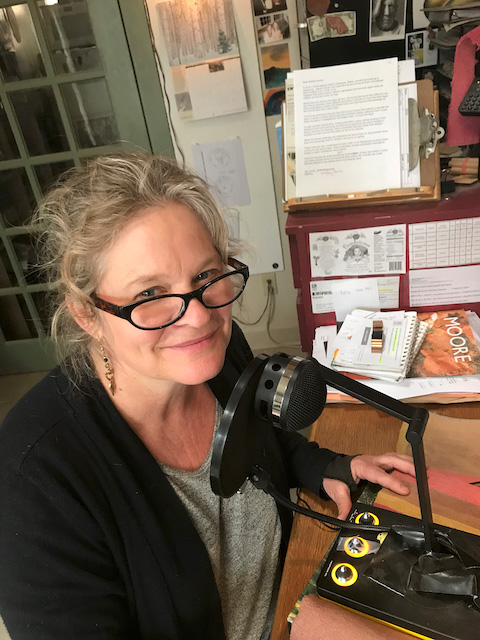 The first Good News Good Planet story aired on KNCE, True Taos Radio,
in April of 2015. And for the next five years, Mandy produced the program on her own dime…this was ultimately not sustainable.
It's a labor of love, but it is also a lot of work that takes a village!
In 2020, GNGP received its first and current patron, Arroyo Seco Live.
Their generosity keeps the show alive
and we've been able to grow with donations ever since.
These powerful and uplifting stories are shared without advertising or paywalls.
It's generous, caring people like you, that keep us finding and recording
the good stuff happening around the world.
We have two ways you can donate…
Set up a recurring monthly donation of any amount
and join our club of loyal supporters.
Lots of different perks are available!
2. Make a One-Off Donation
We love building our GNGP fan club, but if you'd prefer to simply
give a one-time gift, this is, of course, also very welcome!
Mandy started Good News Good Planet because she needed to hear it. Now, over 500 stories later, she does feel better, as do countless fans of the show. She's a realist for sure, but this work has taught her to not be a pessimist and to choose the power of optimism instead.
Hearing good news helps people feel good but also leads to more people choosing to do good, and that's what makes our world a better place… and that's what this is really all about!
What do we do with the money?
It all goes to keeping Good News Good Planet alive and well.
In 2023 we invested in updating our website, redesigning the email, creating a merch shop and launching Good News Good Planet Schools – to help kids directly. We pay writers, audio producers, designers, web builders, domain hosts and IT support.
Are there other ways to support us?
Yes! Please visit our merch shop and sign up for our email and share it! And of course, tell everyone you know about Good News Good Planet!
Thank you. We are so grateful for your support!