Free Bite Size Stories For Your Station
Non-religious, non-political, always family-friendly;
1.5 minute uploads from The Pacifica Radio Network.Now available to all radio stations for free via Pacifica Radio Network
GNGP has been broadcast on KNCE 93.5 FM in Taos, New Mexico since 2015.
It is the 2021 and 2022 New Mexico Broadcasters Association Winner
for Excellence in Broadcasting – Specialty Show.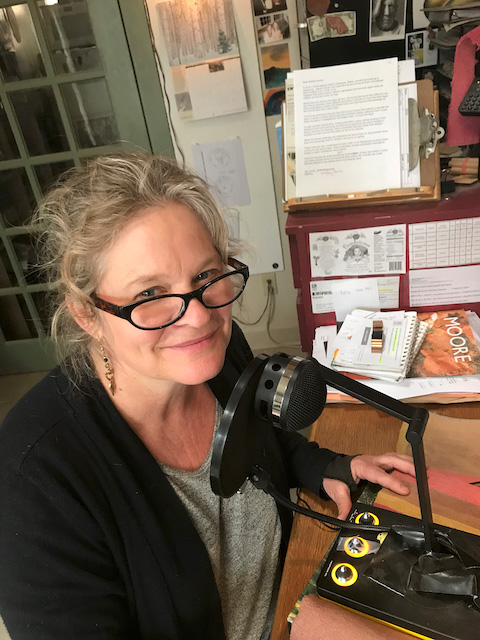 To find out more about the birth of Good News Good Planet, read this article on our NMBA award and more!